If you plan it, they will come
3 easy steps to planning the best party ever
Customize an unforgettable Athena's experience for your friends. Bestie's Birthday? Bachelorette Party? House Warming? Girls Night In? Couples Party? Our parties are fun, interactive and easy to host online or in person.
Pick the best date and time for you and your friends and we will be there. Host at your house, a friend's house, a local hall, bar or virtually. Create your guest list and invite your friends to come see what all the BUZZ is about!
Welcome your friends, pour some drinks and sit back while your Goddess or Adonis does their magic! They will delight you all with an educational and interactive presentation of the finest spa and romance products. At the conclusion, your guests can order their favorite products confidentially. You will get free products of your choice based on the party sales! The more guests spend, the more you earn.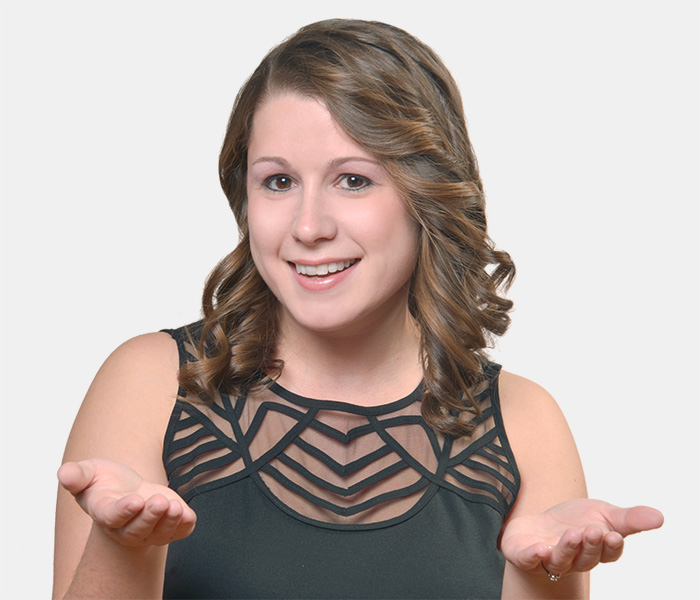 When you host an Athena's party – it's all about you
Spend time with your friends – learning and laughing while earning
free toys and spa products.
10% of your party sales in FREE products of your choice
Hostess gift
Monthly Host Specials (deeply discounted) with $500 in party sales
$15 in FREE product credit for every booking
Have your party – your way
Invite your friends over for a night of sex education and stimulating conversation! Everyone leaves with new tips that can enhance their romance right away! Choose from a variety of party themes like Dildos and Donuts, Let's Taco 'Bout Sex or a Weeknight Quickie! With the help of your Goddess or Adonis, this memorable event will be filled with laughter and learning.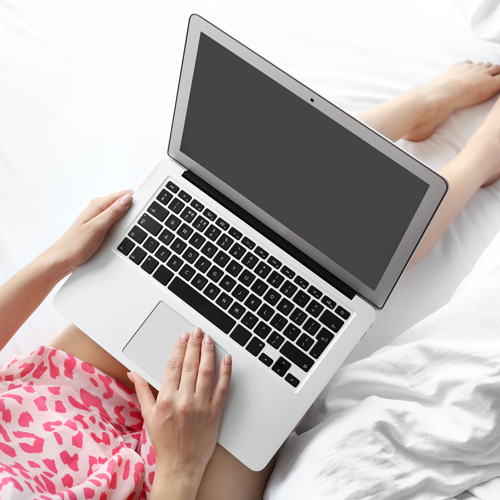 An interactive Athena's Virtual Party allows you and your guests to learn and laugh from the comfort of  home! Your Goddess or Adonis will create a private group page experience. Invite your social media friends to log on from anywhere to learn about ways to get the most out of their romantic encounters and order their favorite Athena's products with ease.
No time for a home party, but still want to earn free Athena's lotions and toys? Try an easy Online Catalog Party! Your Goddess or Adonis will set up a party ID for you and supply you with the latest flip book online catalog. Share the link with your friends and invite them to submit orders through your party portal! Your Goddess or Adonis will be happy to answer any questions you may have.
Host a $500 party during October 2023
and be eligible to purchase Athena's
African Shea Butter for only $9.99!
Regularly $25.00!