Welcome to Athena's Home Novelties
Make money. Make friends. Make a difference.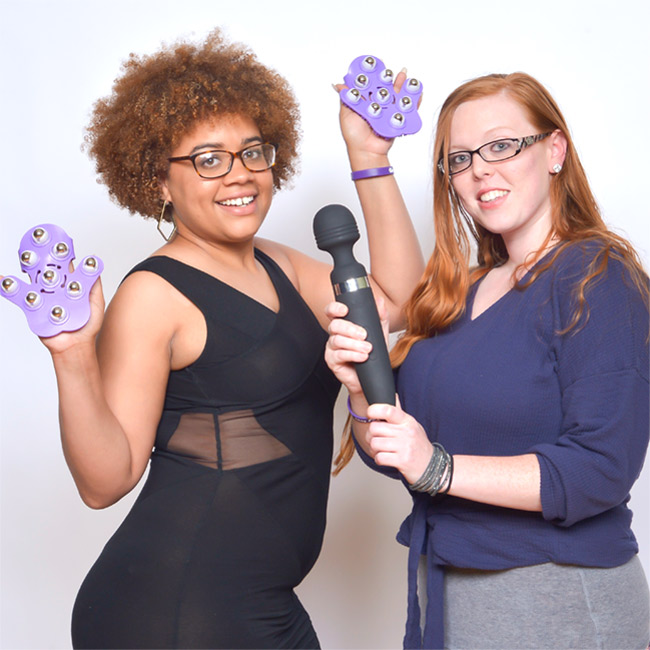 Fun. Friends. Free sex toys.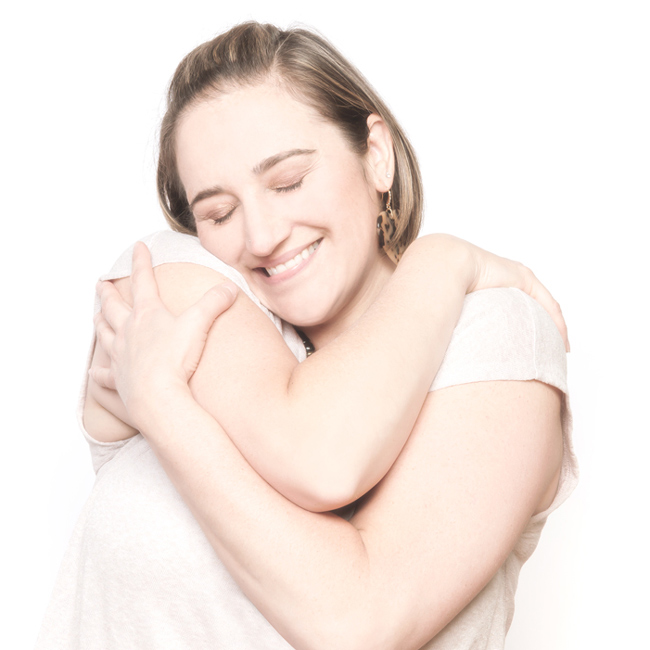 Let us pamper you from head to toe!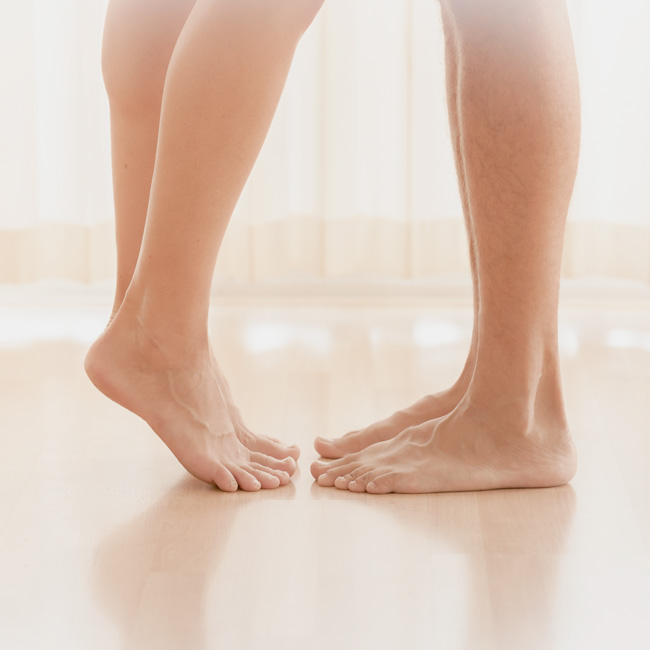 Sex unlocks the door to life's greatest gifts: pleasure, release and connection. Athena's encourages you to treat your body like a temple and explore your orgasmic potential!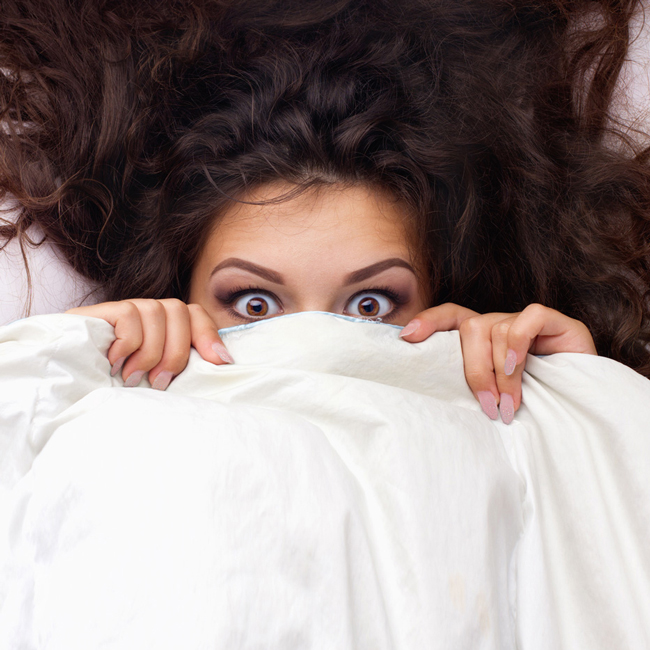 Athena's adds new bedroom toys every month!
Click here to see what's new and exciting!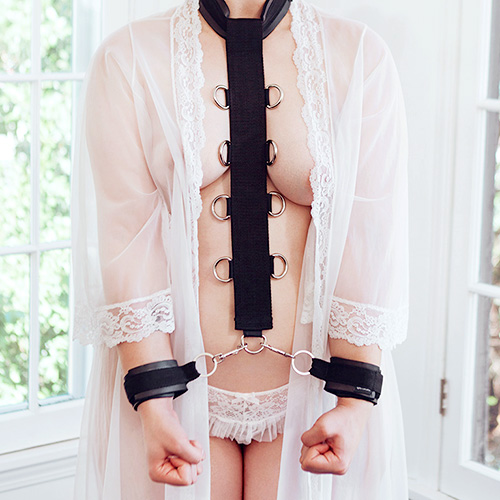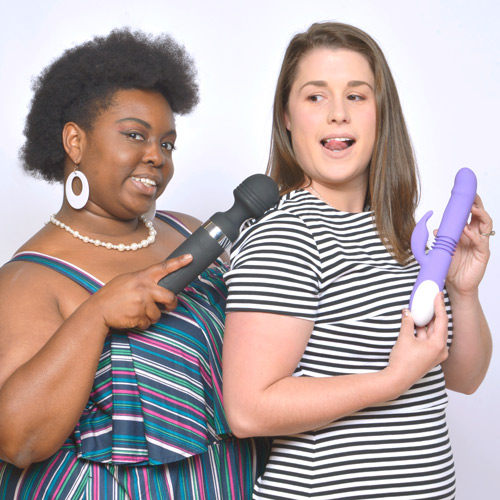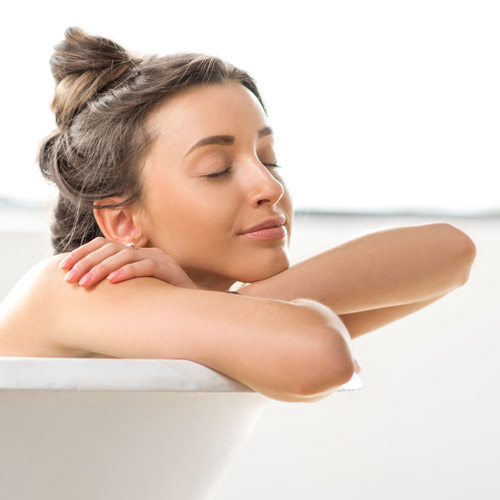 Have a question or concern?




Want to tell us how your




experience on our website was?




We would love to hear from you!